Everything you need to know about arthroscopy for dogs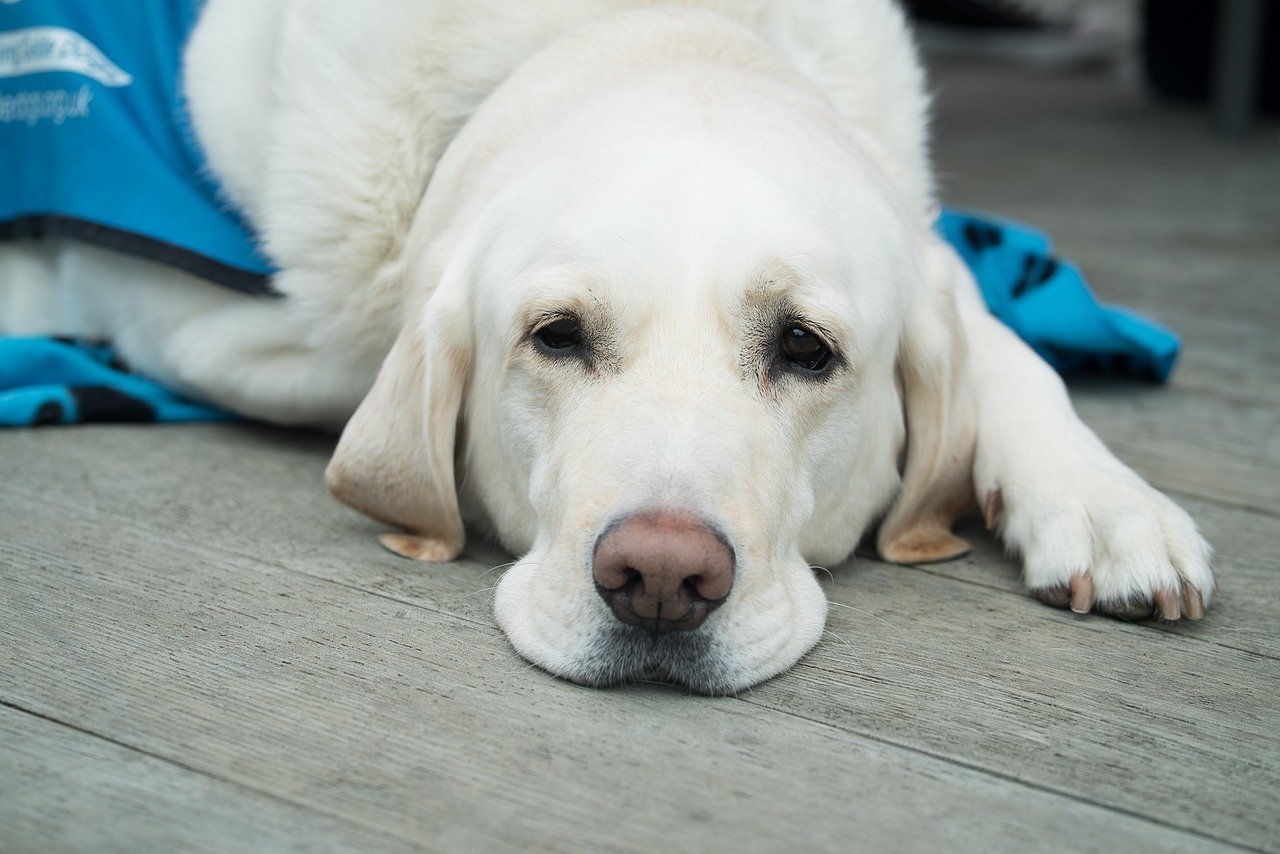 What is arthroscopy in dogs?
Arthroscopy in dogs is an endoscopic technique used in surgery that allows examination of the inside of the targeted joint and, at the same time, provides the possibility of a guided biopsy.
Using a light source, a high-definition video camera and an arthroscope, this surgical technique makes it possible to visually explore a defective joint in the dog's body.
Its main characteristic is that it is minimally invasive. Whereas in the past, it was necessary to perform invasive surgery to check the internal condition of a joint, it is now possible to do so by making a small skin incision of only a few millimetres.
How was this medical technique created?
Arthroscopy was invented in Japan. Brought back to Europe by Dr. Henri Dorfmann, it allows work inside the joint when the patient is anaesthetized locally or generally as the case may be.
Advances in human medicine with arthroscopy have led to the use of this method of intervention in veterinary medicine. It provides excellent optical vision by illuminating and magnifying the internal structures in the dog.
It is used in the 60's for humans, in the 70's for horses and starts to be used for dogs in the 80's. In the 90's, it then becomes very frequently used by veterinarians treating pets, especially dogs.
What are the benefits of arthroscopy in dogs?
The advantages of this method are rather numerous.
Benefits
Magnification of the explored joint structures
Reaching inaccessible areas
High precision of the operating gestures
Low post-operative pain for the dog (more discomfort than pain)
Shorter convalescence
Improved prognosis
Lower risk of developing osteoarthritis compared to open surgery
Disadvantages
High costs
Lengthy and extensive experience is necessary before acquiring a good practice.
Why arthroscopy?
No technique is superior to this form of examination, and at least three main components may explain the frequent use by veterinarians.
There is no better way to proceed with visual exploration of the joint and even palpation of its various components such as joint capsule, ligament or cartilage. A small skin orifice of just a few millimetres is sufficient to give access to all joint compartments. Optical lenses allowing high magnification, digital acquisition of the images obtained and their projection onto a screen are all excellent reasons to use arthroscopy.
Arthroscopy allows the rinsing of the joint cavity, thus ensuring good visualization, since the latter depends entirely on the permanent and pressurized irrigation of the explored cavity. The permanent rinsing action of the articular medium is guaranteed by the arthroscopy sheath where the physiological saline solution is brought and then evacuated into the cavity through cannulas or needles.
This method, known as "minimally invasive surgery", also makes it possible to operate without exposure and with great precision on intra-articular lesions.
Recommendations for dogs
Veterinarians will more often treat specific conditions in particular parts of the body with arthroscopy.
Elbow
Fragmentation of the coronoid process
Dysplasia of the elbow
Shoulder
Osteochondritis dissecans
Inflammation of the biceps tendon
Biceps tendon tear
Ligament tear
Shoulder instability
Cartilage fracture
Knee
Ruptured cruciate ligament
Partial meniscus removal
Cartilage injury
Softening of cartilage
Hip
Hip dysplasia
Ligament rupture
Rupture of the joint capsule
Cartilage damage
Other potential uses
Foreign bodies
Acute or chronic inflammation
Bursitis
Synovitis
Trauma
All joint problems can be treated by arthroscopy. However, since a great deal of experience is required to proceed, less experienced veterinarians often prefer to transfer their patient requiring this type of intervention to a more experienced and specialized veterinarian.
Possible complications of arthroscopy in dogs
Although this method is very effective, complications can occur but they are very rare. Generally, the prognosis for recovery is around 90% for a dog with a joint problem.
Brief but slightly greater post-operative pain
Joint infection or septic arthritis (very rare, less than 1% of cases)
No improvement following arthroscopy
A convalescence period of about 6 weeks without any exercise and with leash outings for sanitary purposes is generally recommended for dogs after arthroscopy.
Conclusion
Arthroscopy is one of the modern methods used in veterinary medicine and has a superior performance compared to many other methods that cannot guarantee such a wide operational field of vision in the canine body's articular structures.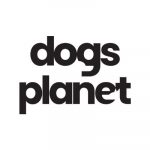 DogsPlanet.com is one of the main websites for dog owners, future owners and dog lovers. Our team of authors seeks to answer the questions that you frequently ask yourselves.